Due to the yellow tint of the minocycline molecule contained in Amzeeq, patients may experience a temporary, slight yellow "glare" on the skin. This is not a staining of the skin and can be washed off with soap and water after waiting at least 1 hour.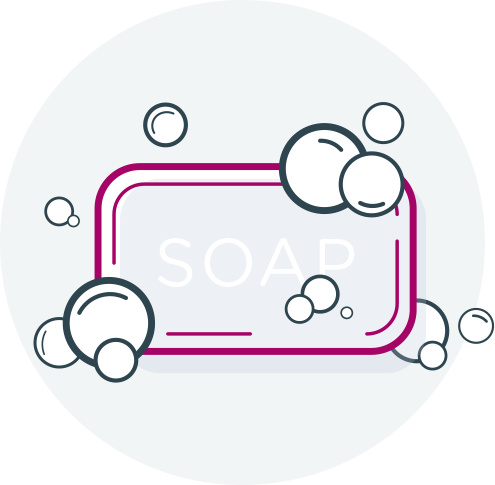 Patients should not bathe, shower, or swim for at least 1 hour after applying Amzeeq.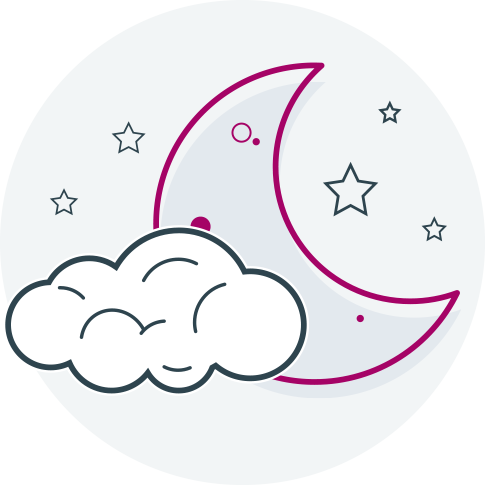 Applying Amzeeq as part of a pre-bedtime routine may help to alleviate practical concerns associated with discoloration of fabrics.