PATIENT SATISFACTION QUESTIONNAIRE AT WEEK 12 (N=616)*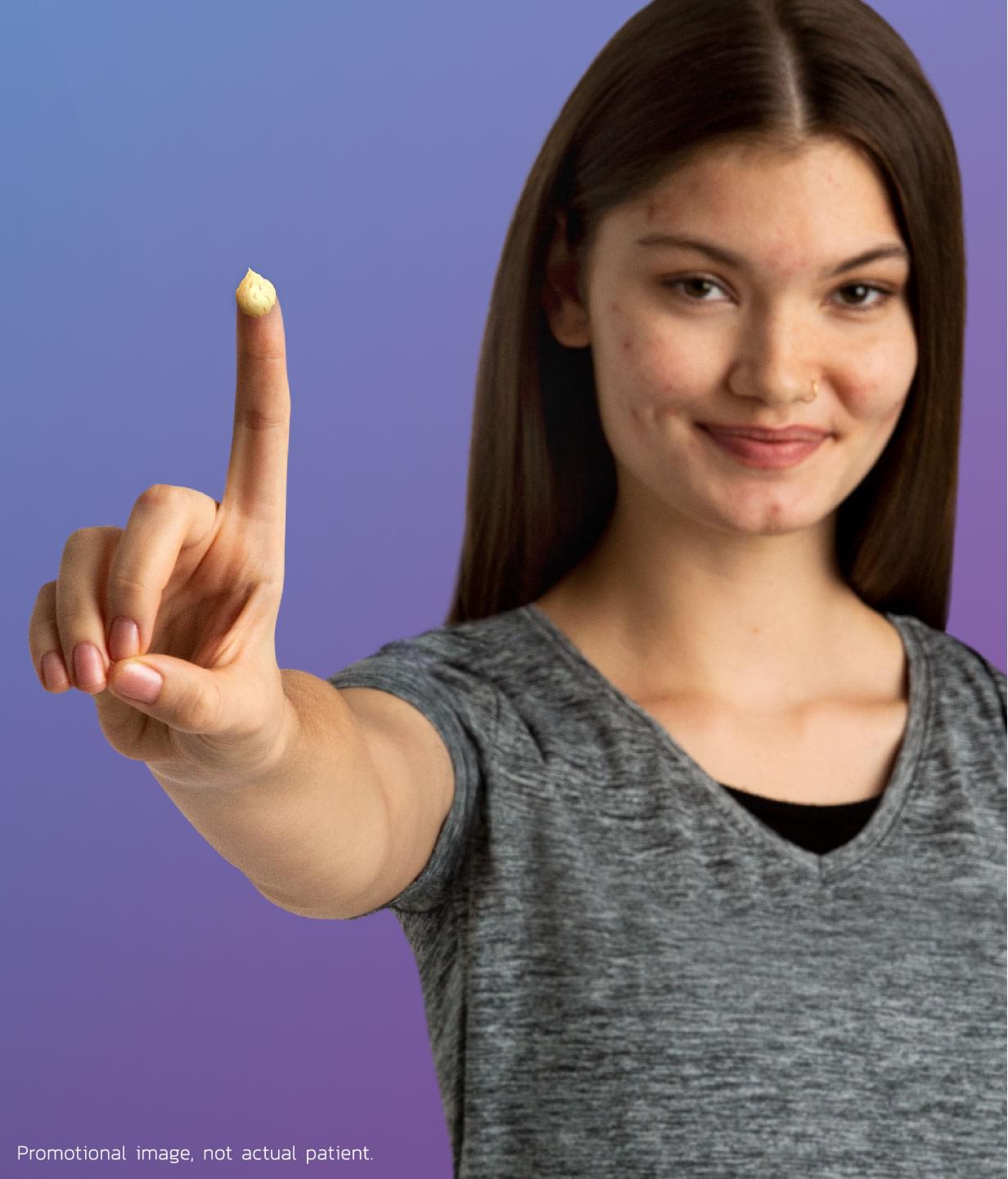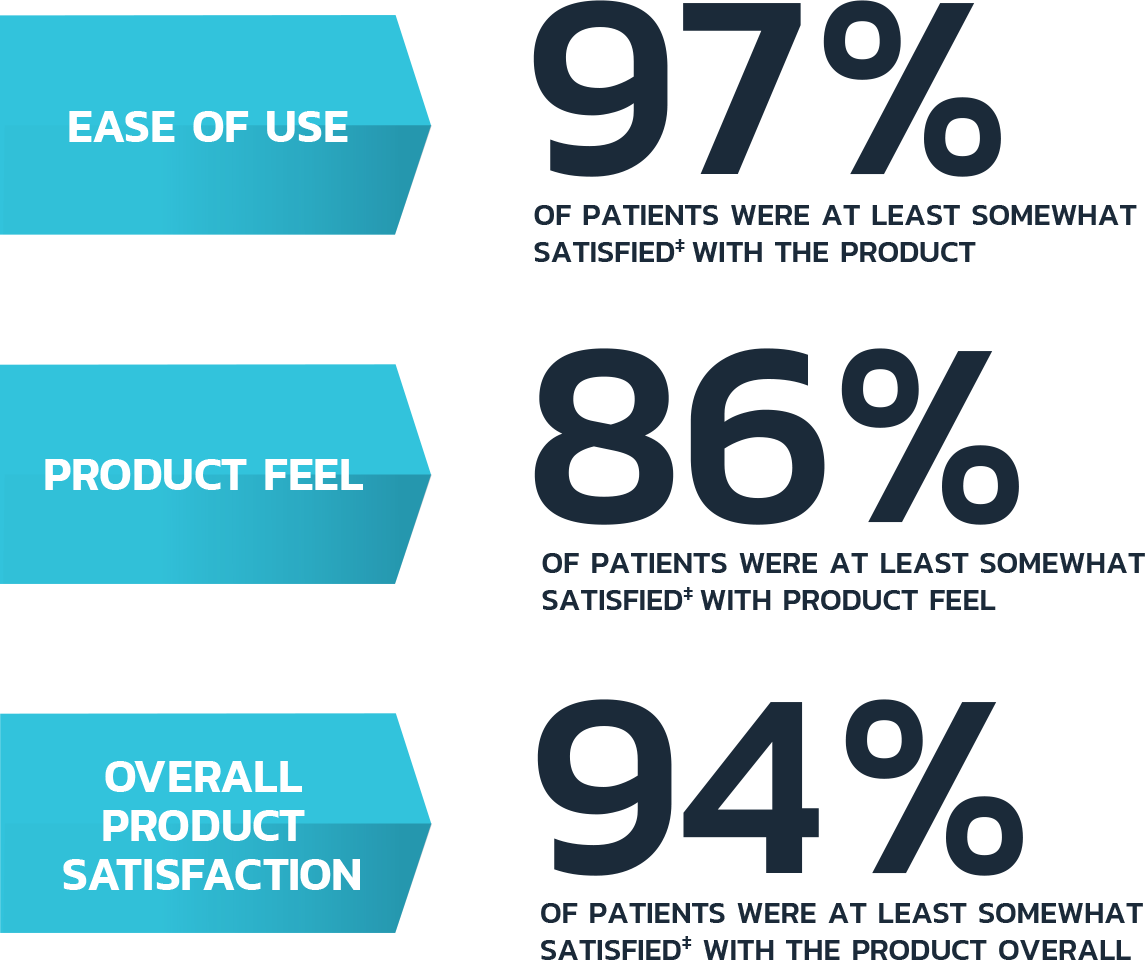 *

Subject Satisfaction Questionnaire was completed at Week 12 visit or at the final visit for those subjects who prematurely withdrew from the study. Percentages exclude missing responses. There is no clinical significance to qualitative survey findings.
†

Over 60% of patients were satisfied or very satisfied.
‡

Patients were asked to describe their level of satisfaction based on a 5-point categorical scale from "very dissatisfied" to "very satisfied." At least somewhat satisfied includes somewhat satisfied + satisfied + very satisfied.